Official response from

Karlie Cole

submitted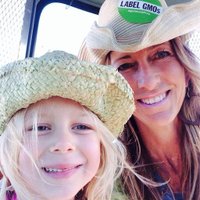 "Russ' vision for Minneapolis parks is a vision that is uplifting for all Minneapolis residents. He is for transparency in what happens with funding and decision making, and I appreciate how he pushes the urban agriculture agenda forward. He understands the importance of healthy soil."
—Tracy Singleton, owner of Minneapolis' Birchwood Cafe 
Like this suggestion to share it!